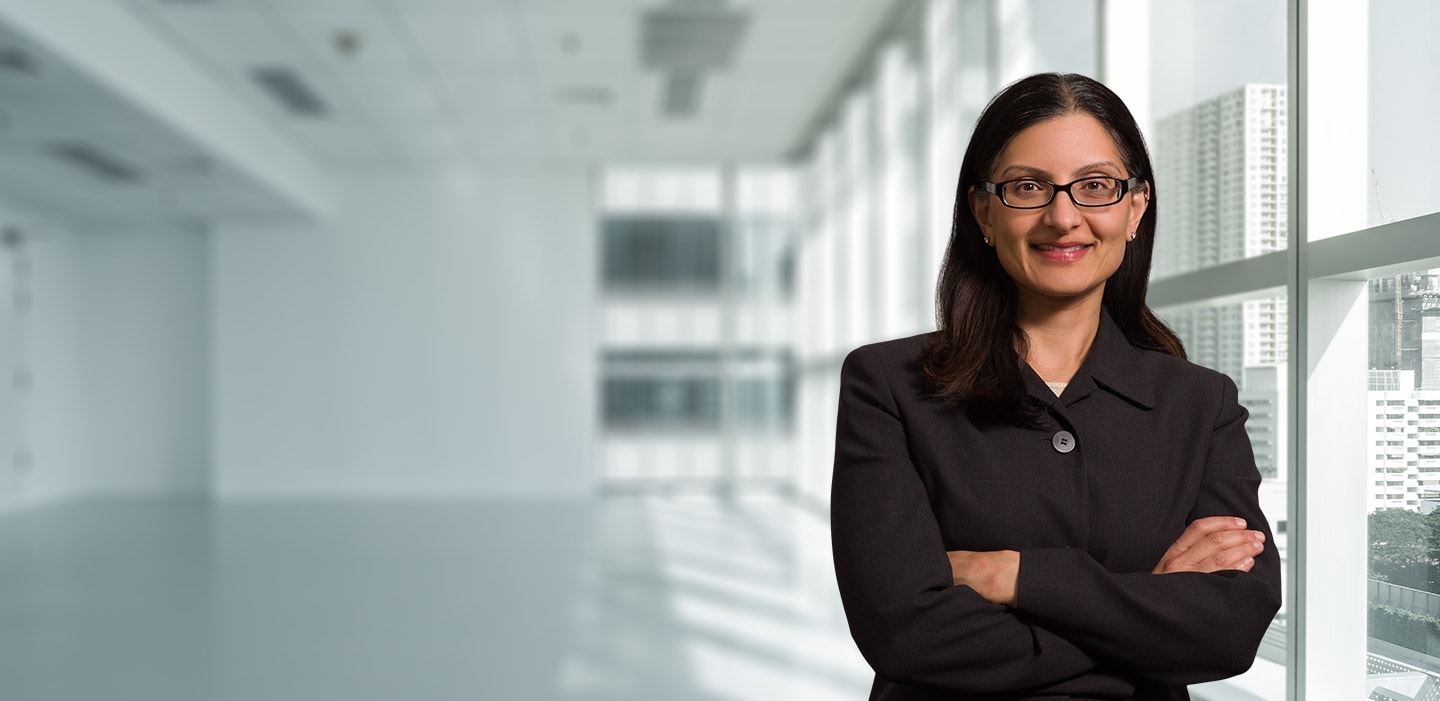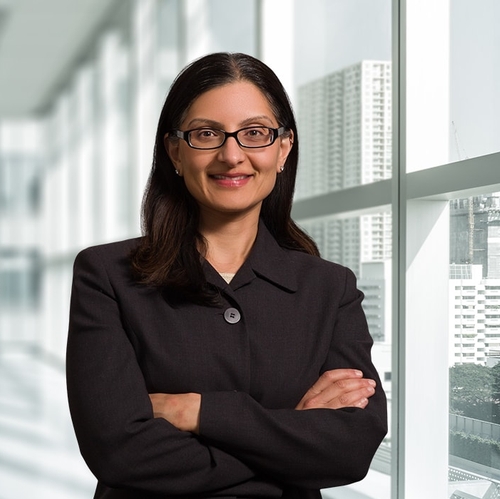 Anjali N. Baxi
Of Counsel
Anjali has been practicing law for 15 years, mainly focused on health care transactional and regulatory matters. She prepares and reviews LOIs, purchase agreements and other transaction documents for health care providers needed for the business transfer and necessary for the transfer of NJDOH and NJDHS licenses and provider numbers. She also reviews agreements required for the day to day operations of health care facilities.
She has counseled skilled nursing, assisted living, adult medical day care, outpatient facility clients and hospitals regarding NJDOH regulatory requirements, licensure process, CMS/Medicare requirements, and NJ Codey Law requirements. She also routinely analyzes business transactions under the Federal and State referral and kickback prohibitions and licensure requirements.
Anjali has prepared and managed submissions for transfer of ownership of various licensed health care facilities, such as nursing homes, adult medical day care, outpatient/acute care facilities, and partial care facilities. She has prepared numerous Medicare (CMS 855) and NJ Medicaid applications in connection with, provider enrollment, changes of ownership and for routine revalidations required under Federal and State Law.
Anjali has served as an analyst at the NJDOH Certificate of Need and Healthcare Facility Licensure Program.
Practice Areas
Practice Focus
Business Transactions
Health Care Law/Regulation
Medicare and NJ Medicaid Enrollment
Professional Activities
Member of the New Jersey State Bar Association, Board of Directors of the Health Law Section
Co-Chair, New Jersey State Bar Association, Health Law Section Education Committee
Member, American Health Lawyers Association
Member, New Jersey South Asian Bar Association
Other Professional and Personal Information
Anjali routinely prepares a New Jersey State Regulatory Report, summarizing relevant state regulatory issuances and posted on the GH&C Healthcare blog.
She is a former NJ Department of Health, Certificate of Need and Healthcare Facility Licensure analyst.
Admissions
Education
Villanova University School of Law, J.D. (2004)
The College of William and Mary, B.A., cum laude (2001)
Honors/Awards
Ranked an "Associate to Watch" in Chambers USA Guide 2019 under Healthcare