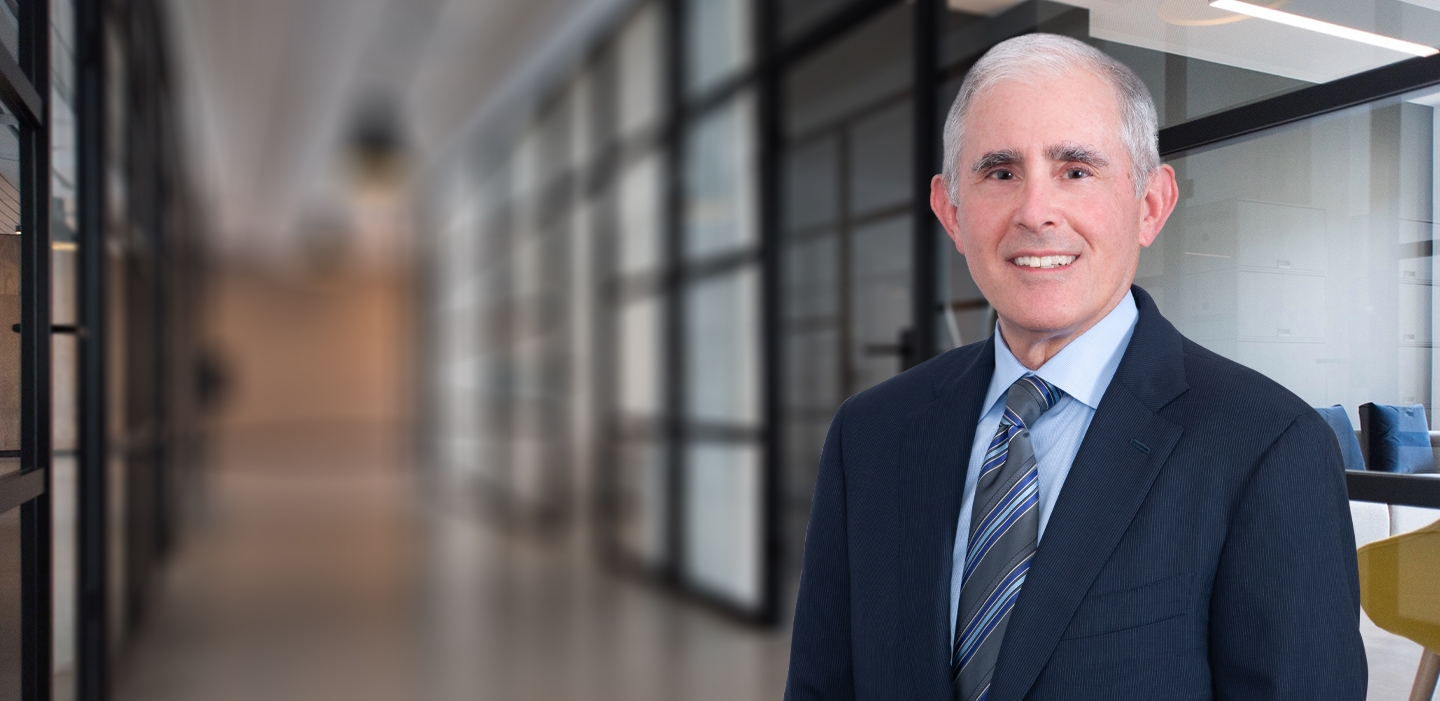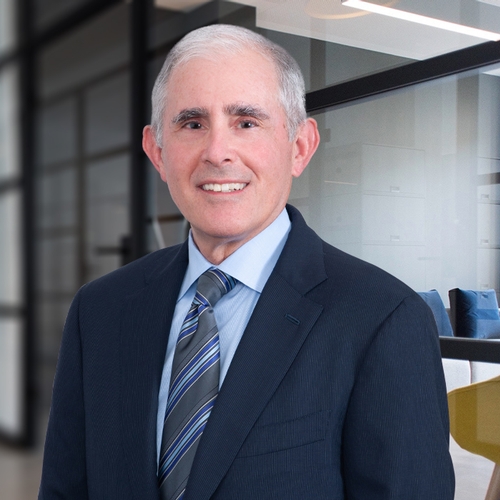 Jay M. Cohen
Of Counsel
Jay has over 20 years' experience as a compliance professional, serving as a compliance officer in the insurance, health care and information services industries and as a compliance consultant.
He has also assisted companies in insurance and other industries to develop and strengthen their compliance programs; conducted compliance risk assessments; managed required remediation of compliance issues; and addressed laws and regulations in critical areas such as sales practices, data privacy and anti-corruption.
Prior to joining Giordano, Halleran & Ciesla, Jay served as a Senior Advisor at a boutique law firm, focusing on compliance, ethics and corporate governance.
Practice Areas
Professional Activities
Member, New York State Bar
Executive Committee, The Yale Law School Association (2016-2019)
Member, Editorial Board, Society for Corporate Compliance and Ethics (2006-2009)
Conference Board, Council of Chief Privacy Officers (2003-2008)
Ethics Resource Center Fellows Program (2000-2001, 2015-2016)
Author, Chapter on Compliance and the Code of Conduct, for a treatise on Corporate Governance (2004-2007)
Admissions
New York
U.S. Supreme Court
Education
Yale Law School, J.D.
The George Washington University, B.A.
Honors/Awards
Member of Phi Beta Kappa Honor Society*
*
Award Methodology Description