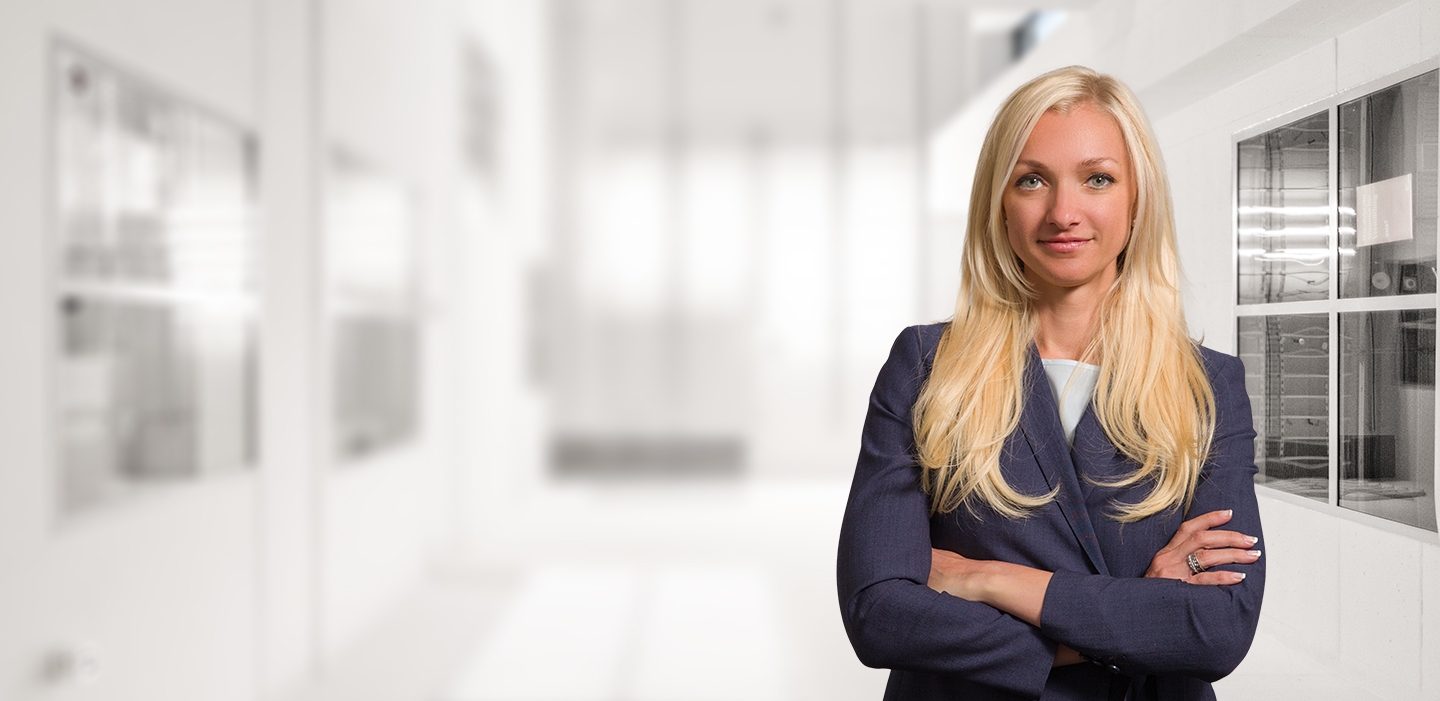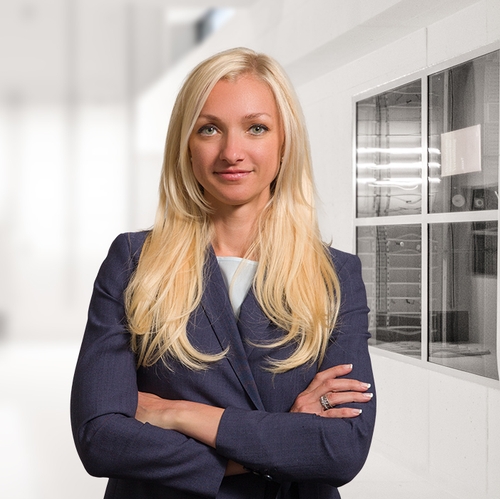 Margaret A. Spaziani
Shareholder
Maggie focuses on estate planning, trust and estate administration, probate, federal estate and gift taxation, business succession planning, contested estates and elder law. She also represents individuals with disabilities and their families in the areas of guardianships, special needs trusts, and obtaining and retaining benefits and services. Maggie has served as court-appointed attorney and guardian for disabled individuals.
Practice Areas
Practice Focus
Elder Law
Estate Planning
Federal Estate and Gift Taxation
Trust and Estate Administration
Guardianship of Incapacitated Individuals
Probate
Contested Estates
Business Succession Planning
Professional Activities
Appointed Member, District IX Ethics Committee, 2017 - 2021
Member, Women in the Profession Section
Member, Monmouth County Bar Association
Member, Statewide Parent Advocacy Network (SPAN)
Member, Autism New Jersey Inc.
Other Professional and Personal Information
Prior to joining the firm, Maggie was an associate with a regional law firm in its Trusts and Estates practice group. She began her legal career as a Judicial Law Clerk for the Honorable Joseph M. Andresini, Tax Court of New Jersey.
Admissions
Education
Villanova University School of Law, LL.M. in Taxation (2008)
Nova Southeastern University, J.D. (2007)
Villanova University, B.S., B.A. (2004)
Honors/Awards
News
Articles/Publications
Seminars/Presentations
Estate Planning Considerations for 2020," Withum virtual event, September 10, 2020
"Estate Planning for Digital Assets, and the Role of the Executor and Trustee and Choosing the Right Fiduciary," Ocean First Bank, June 6, 2019
"Gifting Strategies," Central Jersey Estate Planning Council, April 18, 2019
"2018 Fall CLEFest, Tax & Estate Planning Track: Multi-Jurisdiction Estate Planning," Fleeing to Florida, NJ Insitute for Continuing Legal Education, November 19, 2018
"Estate Planning, Guardianship and Special Needs Trusts," 36th Annual Autism Conference, Autism™ New Jersey, October 19, 2018
"Estate Administration After Repeal of the NJ Estate Tax," NJ Institute for Continuing Legal Education, September 27, 2018
"Annual Ethics Seminar - 2018," Monmouth Bar Association, September 13, 2018
Breaking the Inertia!" The Atlantic Club, September 13, 2018
"2018 Summer CLEfest, Tax & Estate Planning Track: Estate Planning for Unusual Assets," NJ Institute for Continuing Legal Education, August 10, 2018
"Estate Planning for Individuals, Business Owners and Disability," Giordano, Halleran & Ciesla, July 25, 2018
"Modification of Irrevocable Trusts Including Special Needs Trusts Under the Uniform Trust Code," Molly Pitcher Inn, May 22, 2018
"Special Needs Trusts and Guardianships," The Arc of Monmouth County, March 29, 2018
"Lunch and Learn Hungry for Knowledge?" The Arc of Monmouth County, January 18, 2018
"Transition Planning for Your Child with Special Needs," Wall Township High School, September 28, 2017
"Transition Planning for Your Child with Special Needs," Monmouth County Library, Eastern Branch, April 26, 2017
"What Every Attorney Needs to Know About Reverse Mortgages," Giordano, Halleran & Ciesla, P.C., February 22, 2017
"New Year, New Laws, Retirement Income, Social Security and Estate Planning Update, Giordano, Halleran & Ciesla, P.C., January 18, 2017
"What Now? Powers of Attorney and the Phase Out of the New Jersey Estate Tax," Giordano, Halleran & Ciesla, P.C., November 1, 2016
"Women and Estate Planning," Buckman, Buckman & Reid, Inc., September 28, 2016