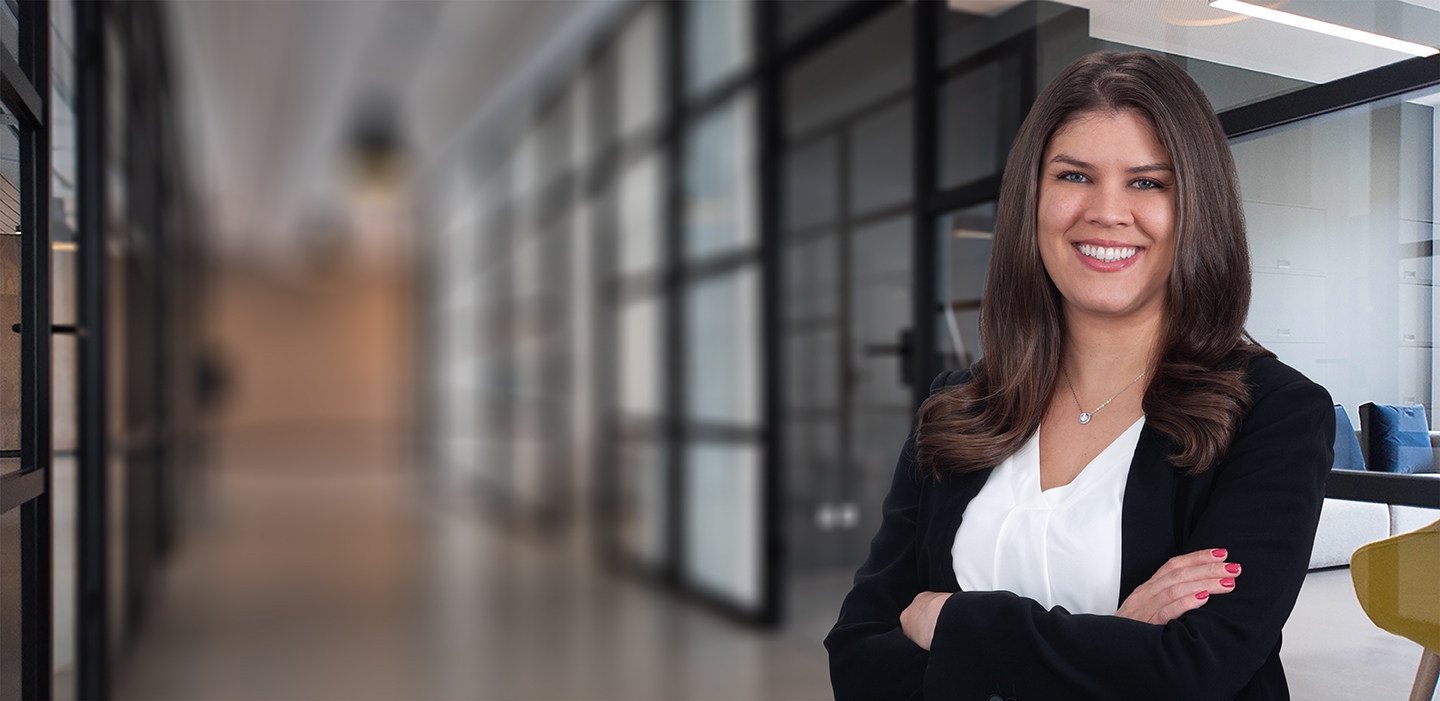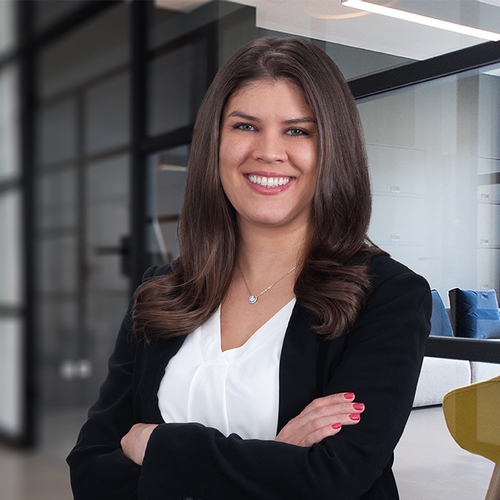 Meghan E. Atallah
Associate
Meghan is an Associate in our Energy, Climate Change and Public Utilities practice area.
Originally from New Mexico, Meghan received a Bachelor of Arts degree in English literature from New Mexico State University in Las Cruces, New Mexico. She later attended graduate school at San Diego State University, San Diego, California, where she earned her Master of Arts degree with a specialization in Public Policy. There, she researched such environmental and public policy issues as federal regulatory standards for genetically modified food and published her thesis work A review of the Federal Drug Administration's policy statement on new plant varieties and approval procedures for genetically modified food products.
Throughout her career, Meghan has worked as a paralegal in criminal, immigration, and workers compensation law firms in New Mexico, California, and New York. In 2018, she joined the student body of Pace University, Elisabeth Haub School of Law, one of the premier environmental law schools in the country. There, she earned a Juris Doctor degree and a certificate in environmental law. Meghan further focused her legal education in energy law, taking internships and coursework addressing climate change, public utility, and energy issues.
Practice Areas
Admissions
Education
Elisabeth Haub School of Law at Pace University, J.D., Cum Laude (2021)
San Diego University, M.L.A. (2014)
New Mexico State University, B.A. (2009)