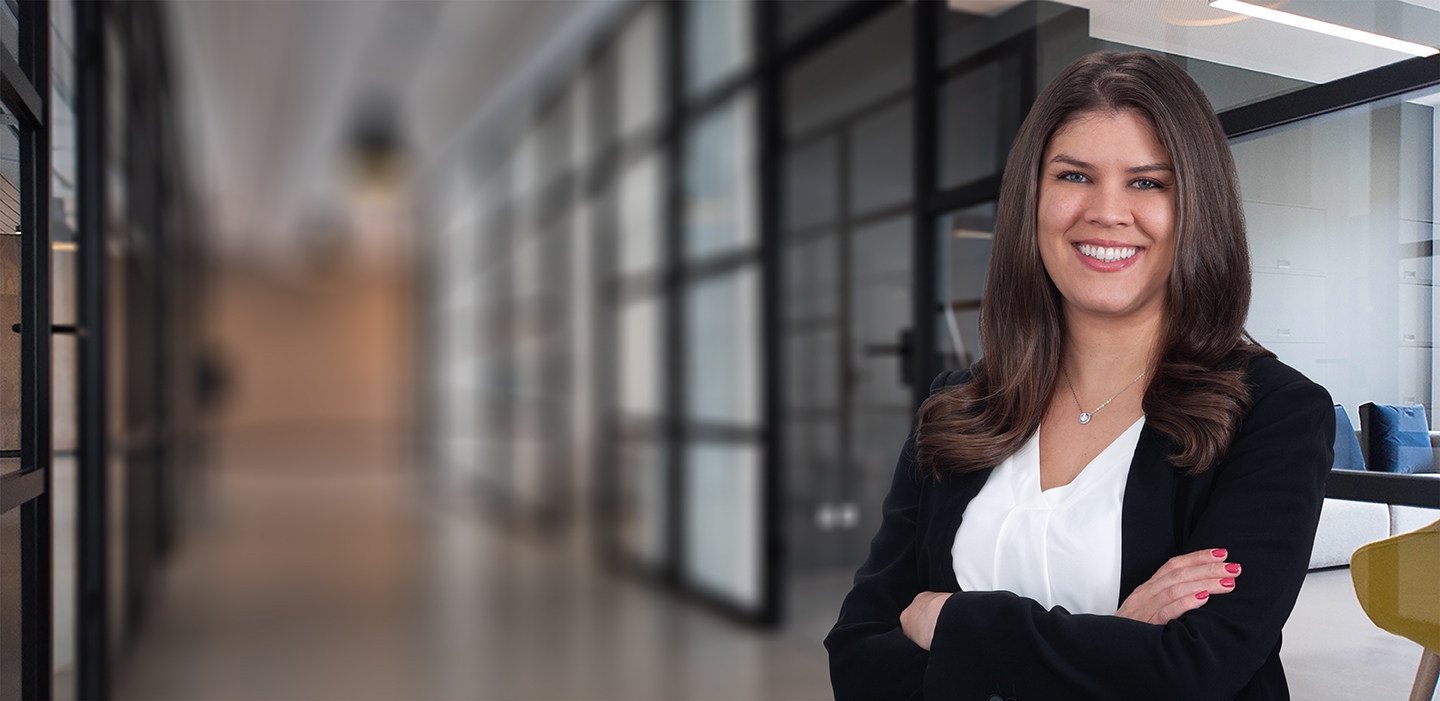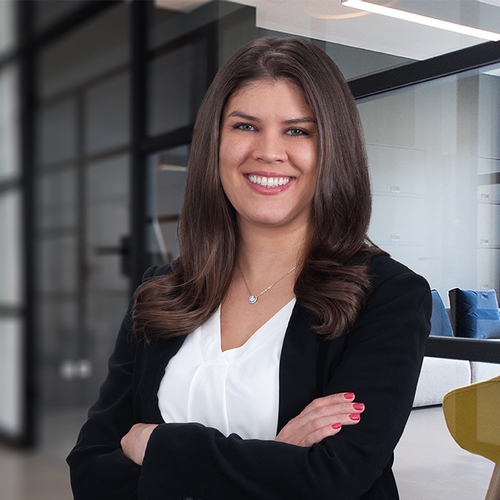 Meghan E. Atallah
Associate
Meghan is an Associate Attorney in our Energy, Climate Change and Public Utilities practice area.
Meghan recently completed her first year as an associate with the firm and has focused her practice thus far on renewable energy development in the State of New Jersey. She has assisted senior attorneys at the firm with matters before the New Jersey Board of Public Utilities, such as the filing of Verified Petitions and incentive program submissions. She has conducted research regarding the PJM and New Jersey proposed grid modification and interconnection rules, as well as FERC filings and related matters. She has assisted in the drafting and review of complex private agreements, municipal redevelopment agreements, solar leases and in related corporate matters such as LLC formation, drafting of operating agreements and NDA review.
Meghan comes to us as a 2021 graduate from Pace University, one of the premier environmental law schools in the country. While attending Pace, Meghan focused on energy law issues, taking internships with the New York State Energy Research and Development Authority (NYSERDA), the PACE Energy and Climate Center, and a private solar development company, as well as completing coursework addressing climate change, public utility law and renewable energy and grid modification issues.
Meghan is an excellent and experienced researcher. In 2014, she earned a Master of Arts degree with a specialization in Public Policy from San Diego State University. There, she researched environmental and public policy issues such as federal regulatory standards for genetically modified food and published her thesis work, A review of the Federal Drug Administration's policy statement on new plant varieties and approval procedures for genetically modified food products. Meghan also holds a Bachelor of Arts degree in English literature from New Mexico State University and has experience working in criminal, immigration, and workers compensation law firms in New Mexico, California and New York.
Practice Areas
Admissions
Education
Elisabeth Haub School of Law at Pace University, J.D., Cum Laude (2021)
San Diego University, M.L.A. (2014)
New Mexico State University, B.A. (2009)