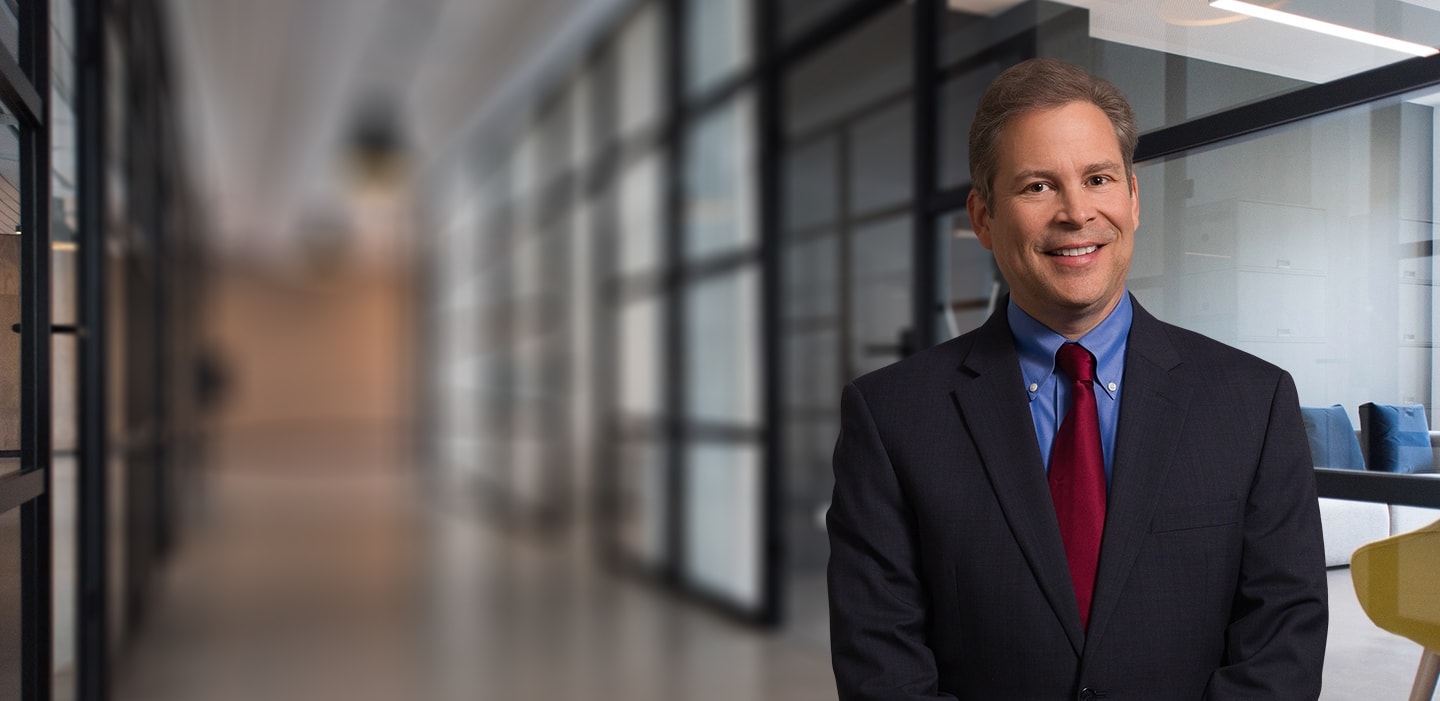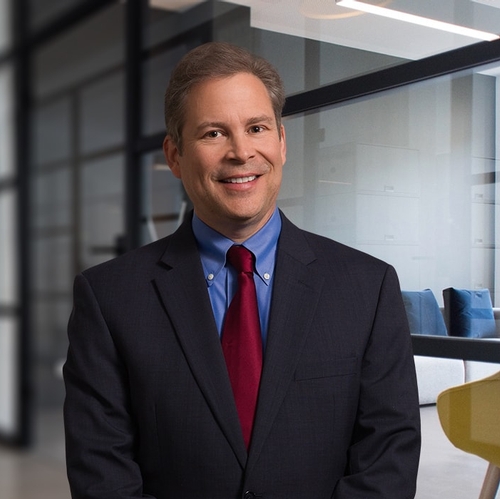 Kurt E. Anderson
Shareholder
Kurt's practice focuses on technology and intellectual property. He counsels clients in the following areas:
Licensing and US and international transactional matters (e.g., development agreements, supply and distribution agreements, independent contractor agreements and professional service agreements) in a variety of industries including software, SaaS, open source, pharmaceutical and consumer goods.
Trademark and copyright registration and enforcement.
Trade secret protection and enforcement.
In the area of business and banking law, Kurt counsels start ups and closely held small to medium sized companies regarding a variety of general corporate matters, including business entity formation, financing deals, merger and acquisition transactions and employment matters.
Practice Areas
Practice Focus
Business Law
Trademark and Copyright Law
Licensing
Commercial Lending
Professional Activities
Member, Board of Directors, YMCA of Greater Monmouth County
International Trademark Association

Unfair Competition Committee:

Vice Chair, 2022-2023
Policy Subcommittee Chair, 2020-2021
Remedies Working Group, Model Law Guidelines Subcommittee, Task Force Leader, 2018-2019

Enforcement Committee:

Pretext Investigation Working Group, Judicial Administration and Trademark Litigation Subcommittee, Task Force Leader 2016-2017
Trade Names Subcommittee, Member, 2014-2015

Internet Committee:


Keyword Working Group, Online Use Subcommittee, Task Force Leader, 2012-2013
Keyword Working Group, Online Use Subcommittee, Member, 2010-2013
Licensing Executive Society
Member, Software Committee of the High Tech Sector
TechUnited New Jersey (formerly known as New Jersey Technology Council)
New Jersey State Bar Association, Internet and Computer Law Special Committee and Intellectual Property Special Committee
Admissions
New Jersey
New York
U.S. District Court, District of New Jersey
Education
Rutgers University School of Law - Camden, J.D. (1988)Tax Honors with Distinction
Colgate University, B.A. (1985)
Honors/Awards
* Award Methodology Description




News
24 Lawyers from Giordano, Halleran & Ciesla, P.C. Were Recognized in the 2023 Edition of the Best Lawyers in America®
24 Lawyers from Giordano, Halleran & Ciesla, P. C. Were Recognized in the 2022 Edition of The Best Lawyers in America®
Twenty One Lawyers From Giordano, Halleran & Ciesla Selected For Inclusion In Best Lawyers in America 2014 List
Kurt E. Anderson Quoted in mrc's Cup of Joe Blog Article, "Why Development Projects Fail (And What Can IT Do About It?)"
We sell computer hardware/software solutions. Our sales frequently get bogged down in negotiations. How can I get through my customer's procurement process faster?
Can I try to boost sales of my product by having my employees or others write positive product reviews online?
Giordano, Halleran & Ciesla, P.C. Attorneys Co-author Key Brief For Rosetta Stone LTD., v. Google, Incorporated Case
How should my software company respond to customer demands for credits to guaranty performance under our service level agreement (SLA)?
Rock Star Says Mijovi Infringes on Trademark
Pay Verizon $58 Million, Vonage Told
NJ Courts Strike Down Contractual Non-Solicitation Provision of Companies Providing Staff Supplementation Services
Articles/Publications
"Unfair Competition Committee: Developments in Influencer Marketing and Unfair Competition," INTA Bulletin, February 15, 2020
"Copyrightable Features in Useful Articles - Working the Problem After Star Athletica," IP Biz Tech Blog, October 9, 2018
""Blurred Lines" Copyright Infringement: Implications for Software Developers," IP Biz Tech Blog, March 11, 2015
"Recovering Legal Fees in Trademark Litigation Just Got a Little Easier," IP Biz Tech Blog, October 28, 2014
"Round Up - Things You May Have Missed (Including Some Good Summer Cocktail Banter Material)," IP Biz Tech Blog, June 17, 2013
"New Jersey District Court Decision Provides A New Reason for Copyright Owners to Register Early," IP Biz Tech Blog, January 9, 2013
"NJ Courts Strike Down Contractual Non-Solicitation Provision of Companies Providing Staff Supplementation Services"
"Doing a Little Consulting or Outsourcing on the Side?: Without a License, Your Contracts May Not Be Enforceable"
"Reducing Sales Cycle Times (By Getting Through Legal Review Faster)" Fiberoptic Product News

"NJTC Forms UCITA Task Force"

"New Jersey Commercial Loan Opinion Letters" Seton Hall Law Review
"Stock Sale of Business" NJSBA Corporate and Business Law Section Newsletter
Press Mentions
Seminars/Presentations
"Google vs. Rosetta Stone" presented at the 2011 Half-Day Trademark CLE Program for the New York Intellectual Property Law Association, June 14, 2011
"Fundamentals of Trademark Law," presented to Amper, Politziner & Mattia, May 4, 2007
"Fundamentals of Trademark Law," presented to Commerce Bank, October 5, 2006
"Fundamentals of Trademark Law," presented to Wachovia Bank, September 19, 2006
"Fundamentals of Trademark Law," presented to JH Cohn, July 26, 2006
"Fundamentals of Trademark Law," presented to WithumSmith + Brown, July 25, 2006
"Fundamentals of Trademark Law," presented to Cowan, Gunteski, June 27, 2006
"Choosing, Using and not Losing Your Product Name or Trademark," Sponsored by the Eatontown Industrial Park Association, October 14, 2003