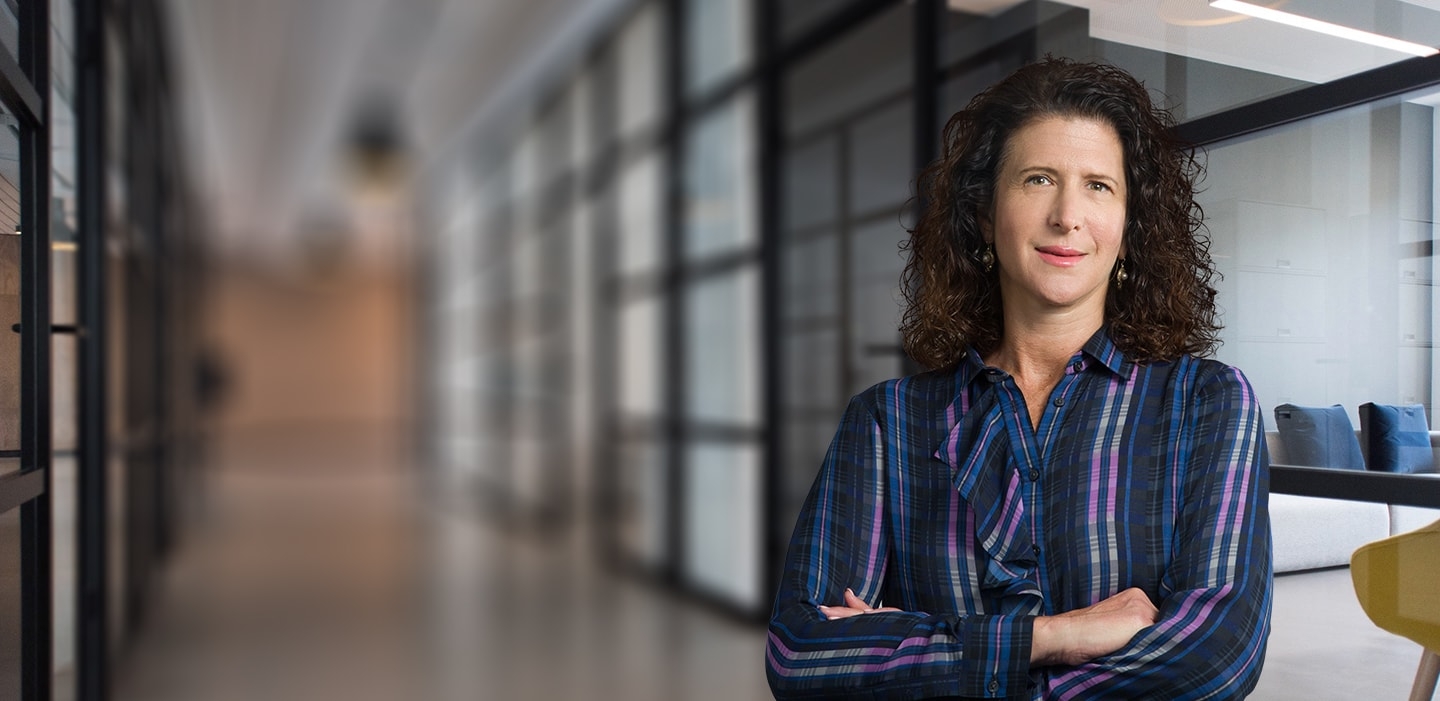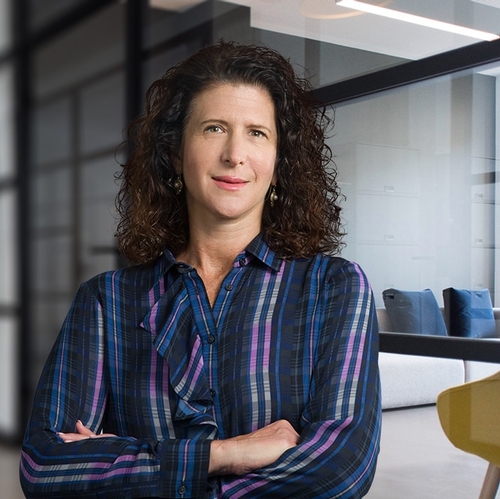 Jeri L. Abrams
Shareholder
Jeri, Co-Chair of the Labor & Employment practice area, focuses primarily on employment law, with an emphasis on drafting and negotiating complex employment-related documentation, such as executive employment, consulting, restrictive covenant, commission, bonus, retention, change-in-control and severance agreements. Jeri counsels employers on a broad range of employment matters, including hiring, disciplining and terminating employees, family and medical leaves, disability leaves and accommodations, anti-discrimination and anti-retaliation laws, wage and hour compliance, and reductions in workforce. She works closely with management, in-house counsel, and human resources personnel in the development and implementation of employment policies and handbooks that comply with applicable law and are consistent with the employer's unique practices and organizational culture. Jeri also advises clients on the employment aspects of M&A deals and other corporate transactions.
Practice Areas
Professional Activities
Member, New Jersey Women Lawyers Association
Admissions
Education
Northwestern University School of Law, J.D., cum laude, Order of the Coif (1990)
George Washington University, B.B.A., summa cum laude (1987)
Honors/Awards
Voted a 2018 Monmouth County Top Lawyer,* Monmouth Health & Life, November 2018
*
Award Methodology Description
Representative Matters
Fortune 300 Company: Represented client in 4 separate recent acquisitions; drafted and negotiated complex executive employment agreements between the client and the founder of the acquired businesses, each of whom were integral to the value of the business being purchased.
Publicly-held Pharmaceutical Company: Represented client during a major workforce reorganization, which included 2 plant closures, staff relocations and a series of 9 reductions in workforce; worked closely with the client's legal and human resources departments to ensure the orderly separation of more than 600 employees and to minimize associated legal risks and business disruption; provided advice related to federal and state WARN act issues, wage and hour laws, OWBPA requirements and severance arrangements; prepared and negotiated severance agreements.
Publicly-held REIT: Advised client on a wide-array of unique employment matters in the context of the "spin-off" of one of its divisions.
Private Equity Firm: Represented large private equity client in connection with a high risk and sensitive termination of the CEO of one of its portfolio companies.
Private Equity Firm: Represented private equity firm in the drafting and negotiation of employment agreements for the senior executives of a large portfolio company.
Corporate Boards: Advised and represented boards of numerous organizations in the drafting and negotiation of employment agreements with their executives in anticipation of an initial public offering.
Executive Representation: Represented the in-coming President of one of the nation's largest civil rights organizations in connection with the negotiation of his employment agreement.
Nationwide Retailer: Conducted an employment law audit on behalf of a retail client with more than 500 stores in virtually all states.