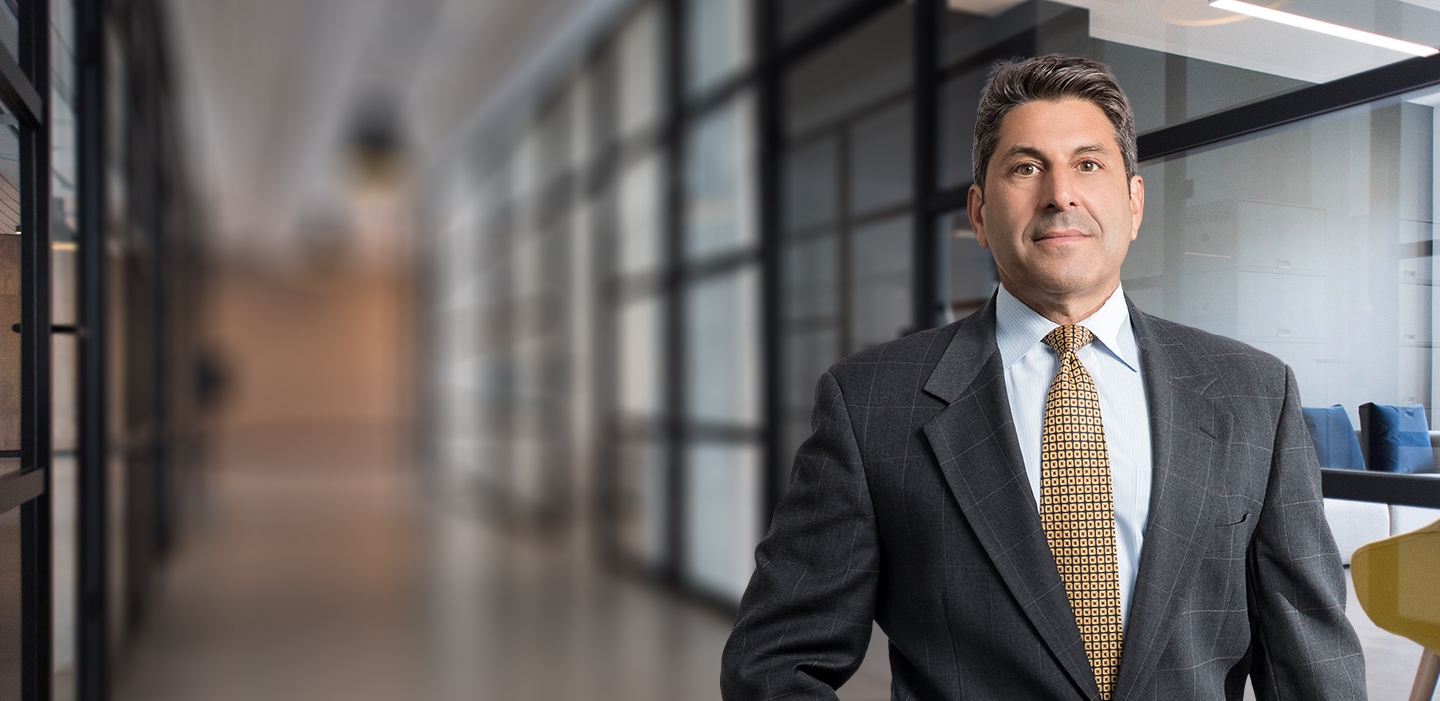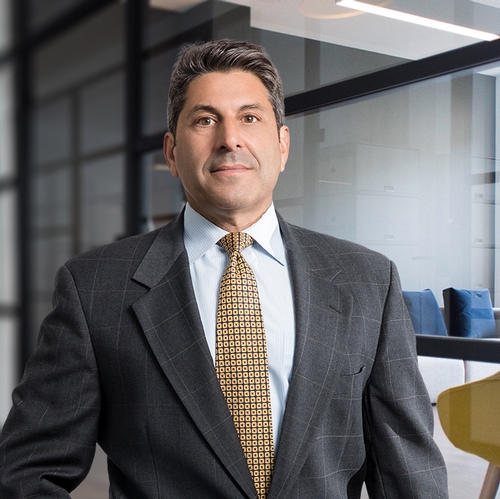 Jay S. Becker
Of Counsel
Jay, shareholder in the Labor and Employment Practice Area, devotes his practice to labor relations and employment law and litigation on behalf of management. His experience includes conducting trials, hearings, arbitration and mediation sessions; responding to state and federal administrative agency charges; collective bargaining; drafting employment-related corporate documents such as restrictive covenants, employee handbooks, employment agreements, various stock and compensation plans, and separation/severance agreements. He counsels employers on all employee relations issues including, but not limited to discrimination, hiring, terminations, reductions in force, whistle-blowing, diversity, wage and hour claims, breach of contract, tortious interference claims and employee benefits issues. Jay is also the co-author of the New Jersey Labor and Employment Law Blog, which is dedicated to providing news and updates regarding all labor and employment matters throughout New Jersey.
Practice Areas
Practice Focus
Corporate Labor Relations
Employment Law and Litigation
Professional Activities
Member of the New Jersey State Bar Association
Member of the Society for Human Resource Management
Board Member, Central New Jersey Syracuse University Alumni Club
Other Professional and Personal Information
Jay has appeared as a guest speaker/lecturer at numerous labor and employment law related seminars in various states, and has authored a number of labor and employment law related articles, many of which appeared in nationally circulated publications. He is often quoted/cited in the Asbury Park Press.
Admissions
New Jersey
New York
Massachusetts
U.S. District Court, Eastern District of New York
U.S. District Court, Southern District of New York
U.S. District Court, District of New Jersey
U.S. Court of Appeals, Third Circuit
Education
Syracuse University College of Law, J.D. (1989)
Syracuse University, B.A. (1986)
Honors/Awards
AV® Peer Review Rated by Martindale-Hubbell® for Labor & Employment, Health Care, and Corporate Law
Ranked in Chambers USA under Labor & Employment Law
*
Award Methodology Description
News
Articles/Publications
"EMPLOYER ALERT: Coronavirus 'Work from Home' Issues and Considerations," NJ Labor & Employment Law Blog, March 6, 2020
"EMPLOYERS BEWARE: $2.4M Jury Verdict Serves as a Reminder of the Duty Employers Owe to of Their Employees," NJ Labor & Employment Law Blog, February 14, 2020
"EMPLOYERS BEWARE: Asking an Applicant the Wrong Question During an Interview May Cost You!" NJ Labor & Employment Law Blog, July 29, 2019
"EMPLOYER ALERT: In New Jersey's Latest Medical Marijuana in the Workplace Ruling, Employers Must Consider All Applicable Employment Laws, Not Just the Most Obvious One," NJ Labor & Employment Law Blog, March 28, 2019
"New Jersey's Friendly Paid Family Leave Law Just Got a Whole Lot Friendlier!: NJ Labor & Employment Law Blog, February 22, 2019
"Much to the Satisfaction of Employers across the State, Governor Christie Vetoes 2 Employment Law Bills," NJ Labor & Employment Law Blog, August 16, 2017
"Federal Overtime Laws Broadened, Benefiting Millions of Workers," NJ Labor & Employment Law Blog, May 18, 2016
"Legalization of Marijuana Raises Significant Questions and Issues for Employers," NJ Lawyer Magazine, December 2014
"Employers Beware: New Jersey Implements New Law Governing Criminal Background Checks For Job Candidates Effective March15, 2015," NJ Labor & Employment Law Blog, August 14, 2014
"GH&C Prevails In Dismissing Former Employee's Complaint Alleging Age Discrimination And Workers' Compensation Retaliation," NJ Labor & Employment Law Blog, September 26, 2013
"Point: White v. Starbucks: Doing One's Job is Not Whistle-Blowing," NJ Labor & Employment Law Quarterly, May 11, 2012
"Alexander v. Seton Hall University: Refusal To Depart From Precedent Aligns The New Jersey Law Against Discrimination With The Lilly Ledbetter Fair Pay Act Of 2009 "

"New Jersey Supreme Court Holds That Contract Employee May be Discharged for Subjective Reasons"

"NJ Goes Its Own Way on Mandatory Arbitration Clauses in Employment Agreements"
Press Mentions
Seminars/Presentations
"Hot Topics In Employment Law" sponsored by the New Jersey Association For Corporate Growth, October 23, 2013
"Avoiding the Wage and Hour Trap," sponsored by the New Jersey Business and Industry Association, February 24, 2012
"When Cancer Affects an Employee," sponsored by the American Cancer Society, March 8, 2007
"Current Events," JSAHR Legal Seminar, sponsored by the Jersey Shore Association for Human Resources, November 20, 2003
"Discrimination and Harassment in the Workplace," JSAHR Employment Law Seminar, sponsored by the Jersey Shore Association for Human Resources, November 7, 2002
"Human Resources and the Law," October 27, 2002
"Personnel Law Update," sponsored by the Council on Education in Management, October 1-2, 1998